Branding / Illustration
/ Packaging

Blu, an abbreviation of blue, is represented for the ocean, which is the source of nacre for button-making family business years after years. blue is also the sky, where the sun and clouds appear, providing life for every living thing on earth.
Sai gon is the name of vietnam's famous city in 1861, which is well-known for "pearl of the orient" blusaigon is associated with specific cutural and historical value of vietnam, blended with the western culture (france, us).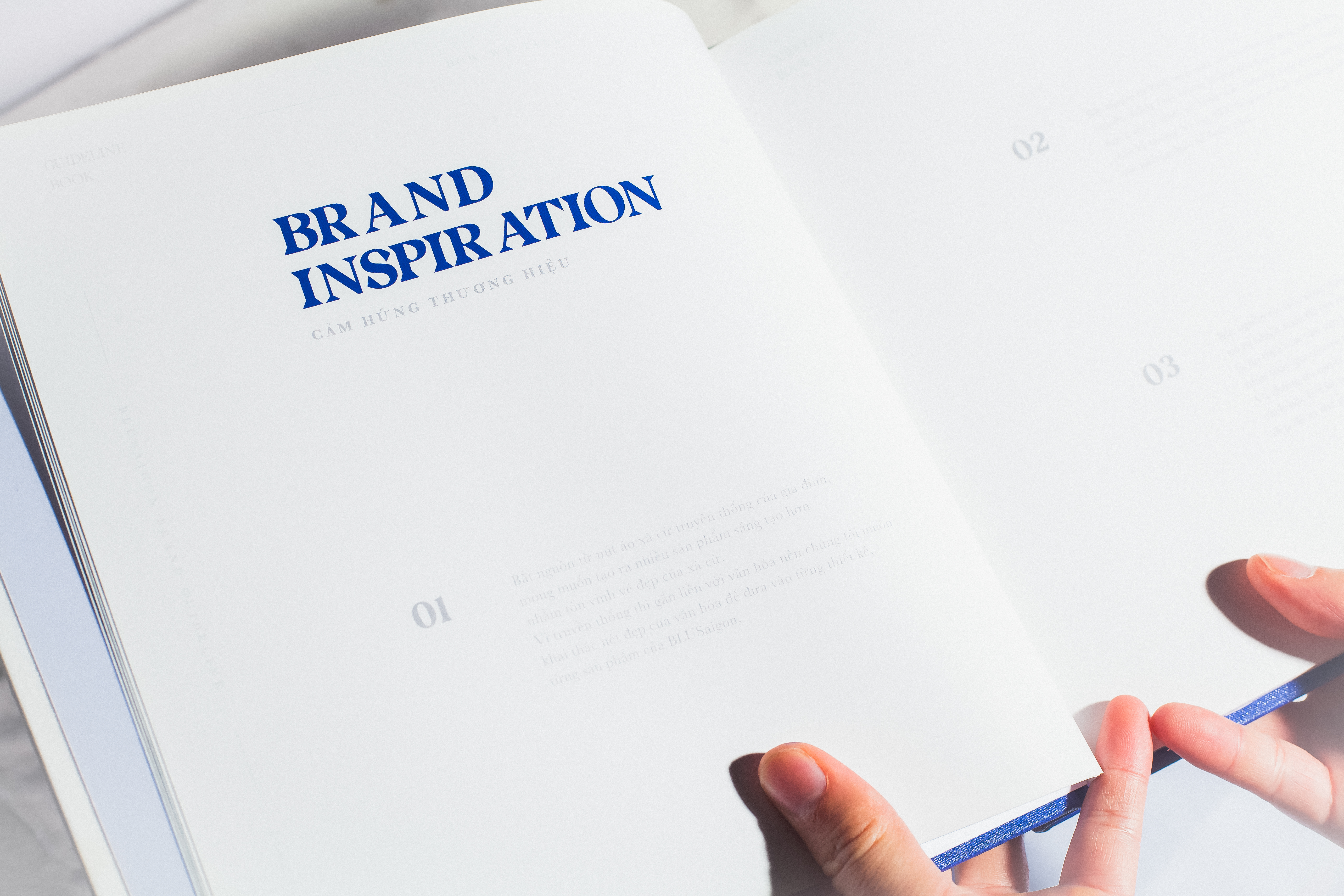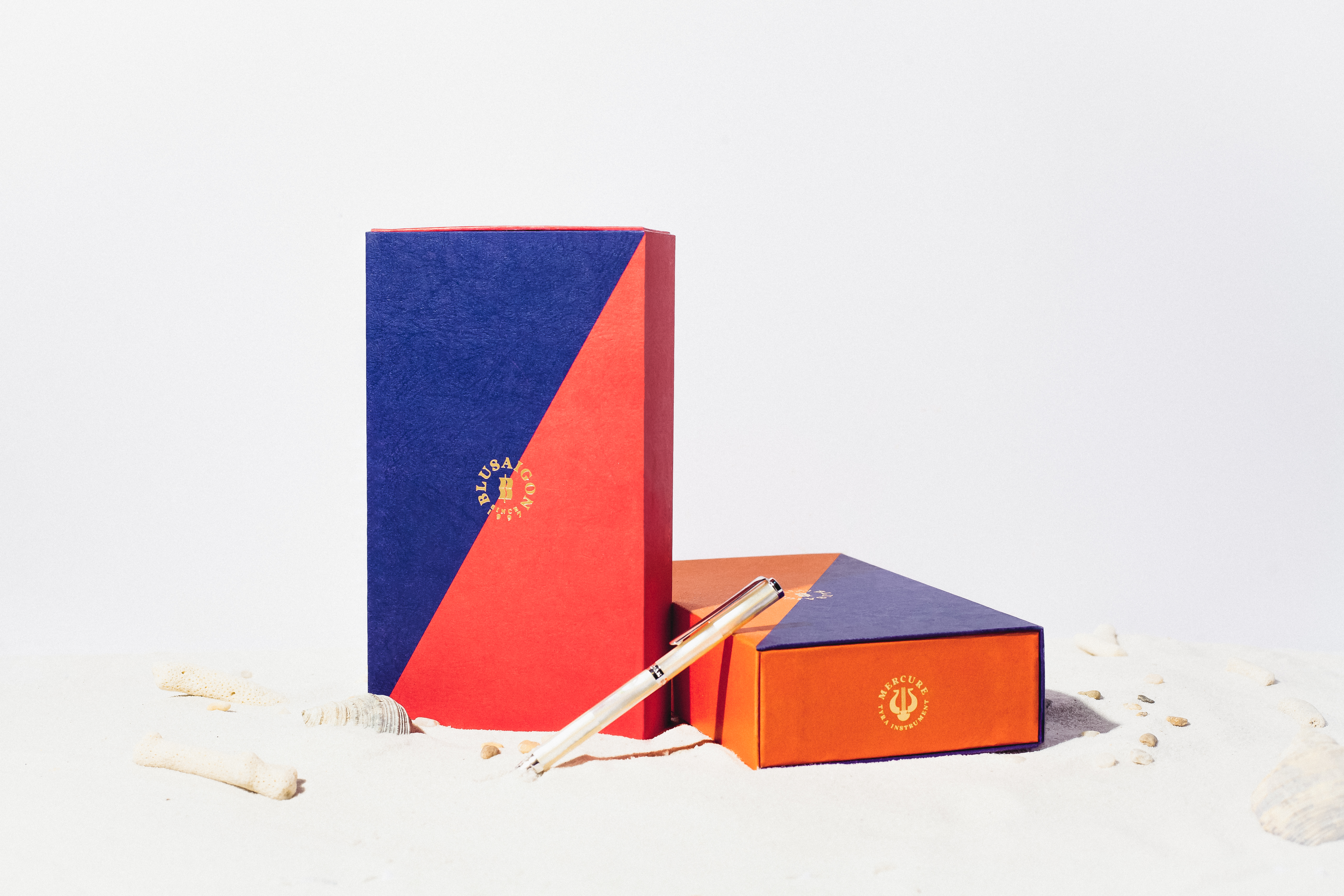 Location
VIET NAM
/
Since
2016
VIETGOURMET
/
ANAME